Modbus
Hans-Petter Halvorsen
Modbus
Modbus is a serial communications protocol. It is mainy used for connecting industrial electronic devices. Many PLCs and other process equipment have built-in support for Modbus.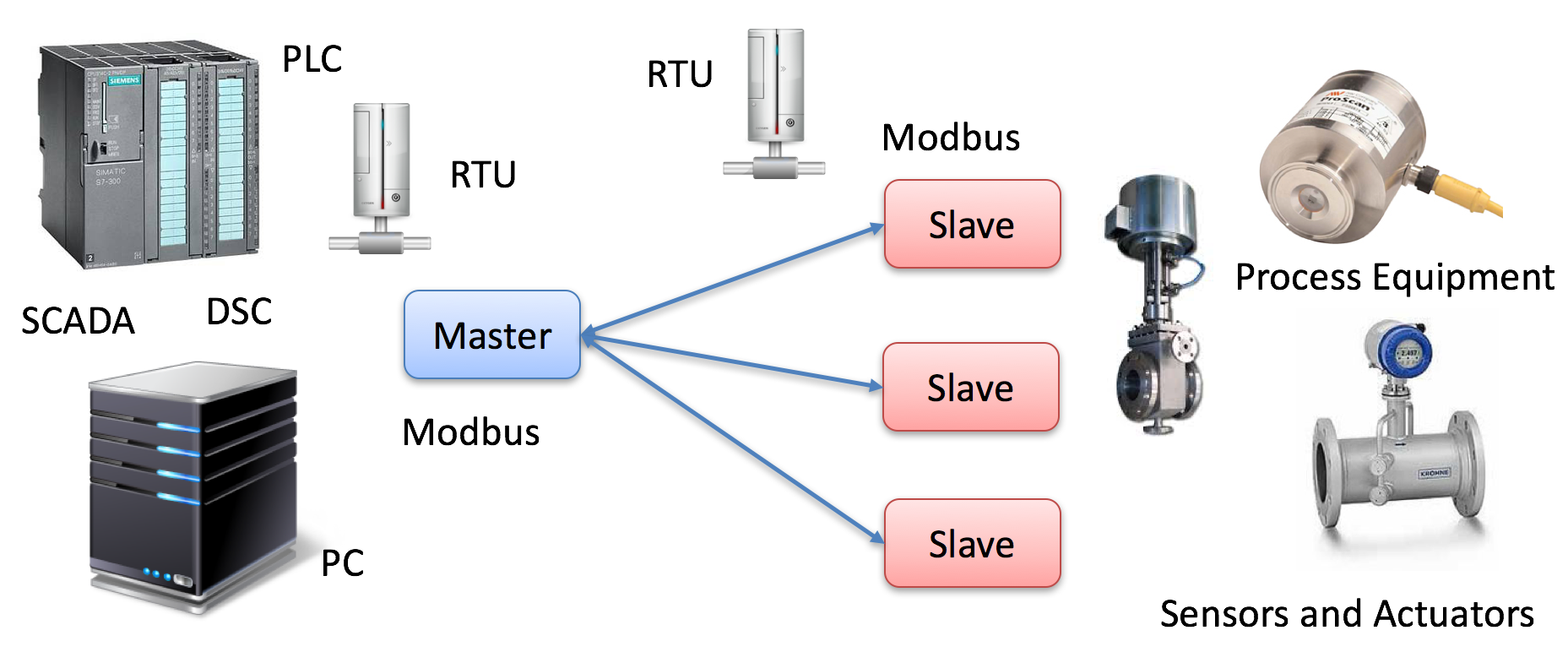 Modbus in LabVIEW
You can use the LabVIEW Modbus API after you have installed either the "LabVIEW Real-Time Module" or "LabVIEW DSC Module".
Introduction to Modbus using LabVIEW
Connect LabVIEW to Any PLC With Modbus
Application Development with Modbus
Examples
Below you find practical examples:
For more information about LabVIEW.
Additional Resources
Below you will find more interesting resources
Industrial IT
Different Topics within Industrial IT and Automation
OPC
OPC Resources, OPC DA and OPC UA